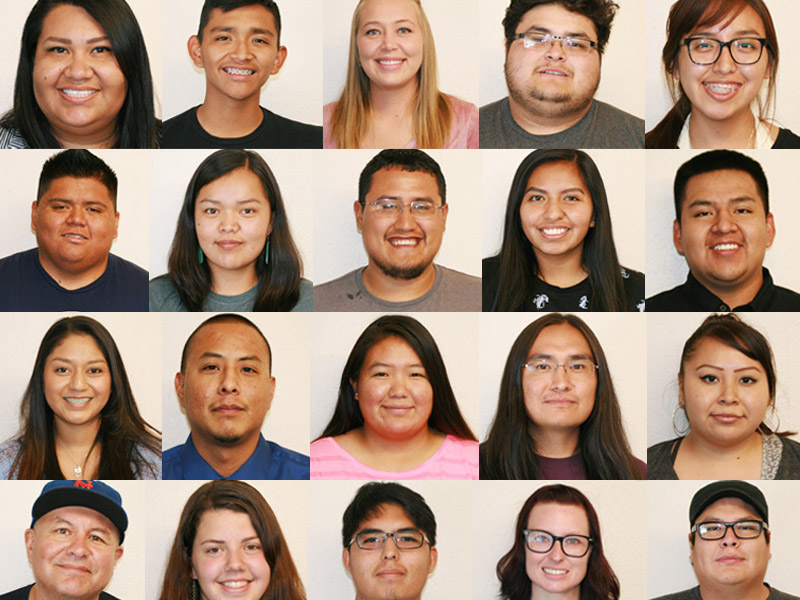 2017 Fall Student Prayer Requests
With 562 federally recognized tribes in the U.S. and 22 of them in Arizona, many Native communities are still plagued with suicide, sexual abuse, alcoholism, fatherlessness and many other addictions keeping Native people from experiencing hope. But these 23 students at Indian Bible College are training to bring hope and change to their communities as they study and learn the value of a Christ-centered life!
Pray for these 23 students by downloading their prayer request here >>
Thank you for investing in Native America!