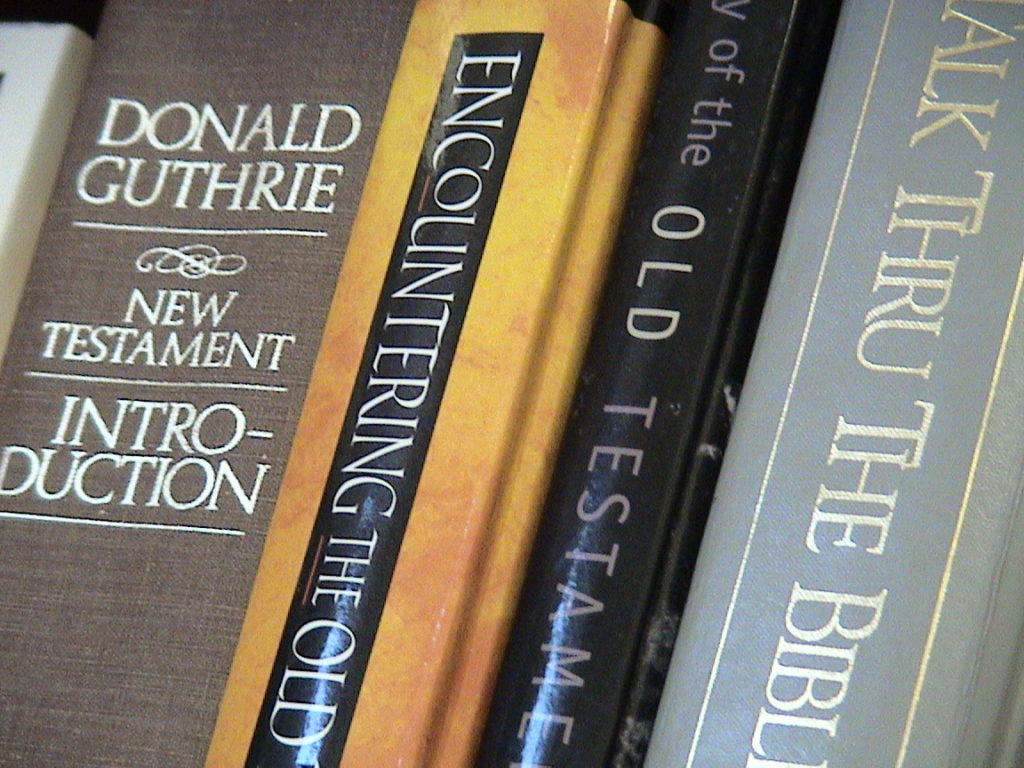 Library Hours
Sunday      8 a.m. – 10 p.m.
Mon.-Fri.  7 a.m. – 10 p.m.
Saturday  10 a.m. – 10 p.m.
Populi Library Login: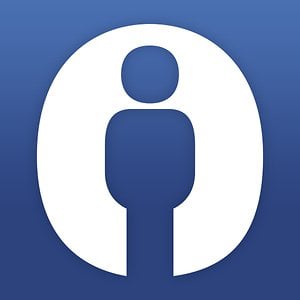 Populi Login
Other Library Resources:
Search the Cline Library for books, eBooks, media, etc.
Flagstaff City Coconino County Public Library is to provide a supportive environment for the community, enhancing quality of life through services, materials, programs, Internet access and electronic resources that meet the diverse needs of residents of all ages as well as visitors to Flagstaff and Coconino County.
WHAT'S NEW AT THE LIBRARY
The Gordon Fraser Library is available for IBC student use in completing research and assignments. Its 10,000+ volumes are a valuable resource for study. The library contains research and reference material for classes and is open for student use daily Monday through Friday with evening and weekend hours as well. Study areas are also available in the library as well as in the classrooms after hours.
Overdrive Digital Library!
With OverDrive, you can borrow and enjoy free eBooks, audiobooks, and more from your library or school's digital collection. All you need to get started is an internet connection, a library card or student ID, and these three steps:
Overdrive Digital Library
Rightnow Media
10,000+ Bible Study Videos! Instantly stream biblical teaching to your Sunday school, home groups, men's groups, women's groups or youth groups.  Resources from over 150 leading Christian publishers and ministries. 
RightNow Media
Theological Library Cooperative of Arizona (TLCA)
Students, faculty, and staff from other TLCA member institutions have the privilege to freely use cooperative members' materials, as they agree to abide by individual library policies.
TLCA
Free Online Theology Resources

Get a plethora free Bibles and commentaries online for personal study or writing a paper! Get Online Bibles and Commentaries >>

Free Online Religion Journals
Library Handbook
Indian Bible College Library Services provides resources and services for the information needs of undergraduate students and faculty—on campus and online—through access to print collections as well as online and digital resources. View Library Handbook >>
Additional Resources for Church History, Bible, Counseling, Missions, Leadership, etc.