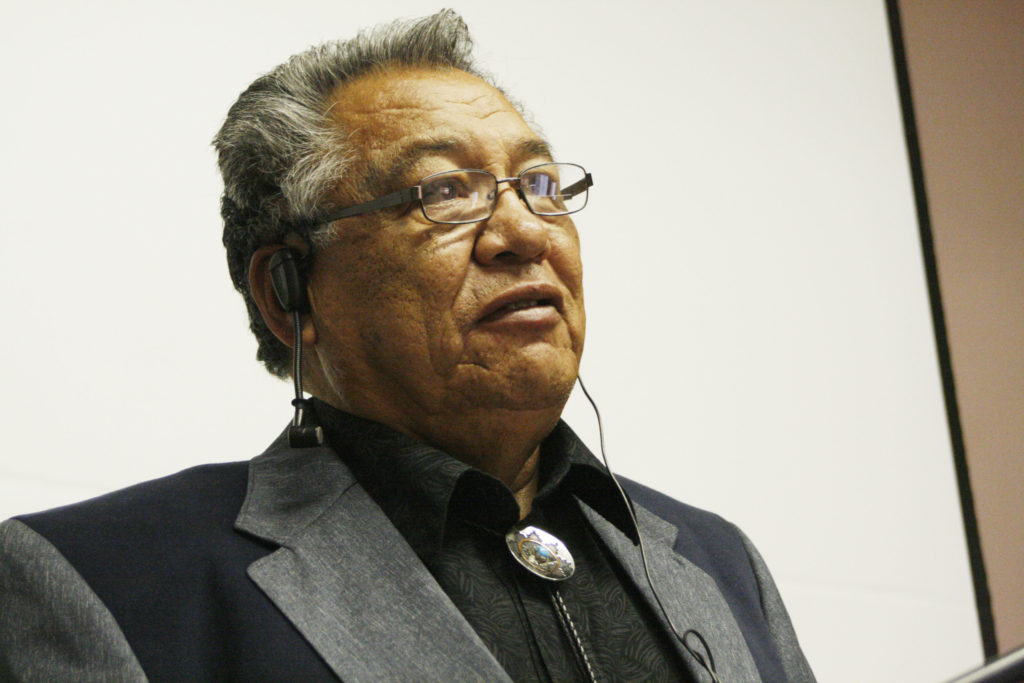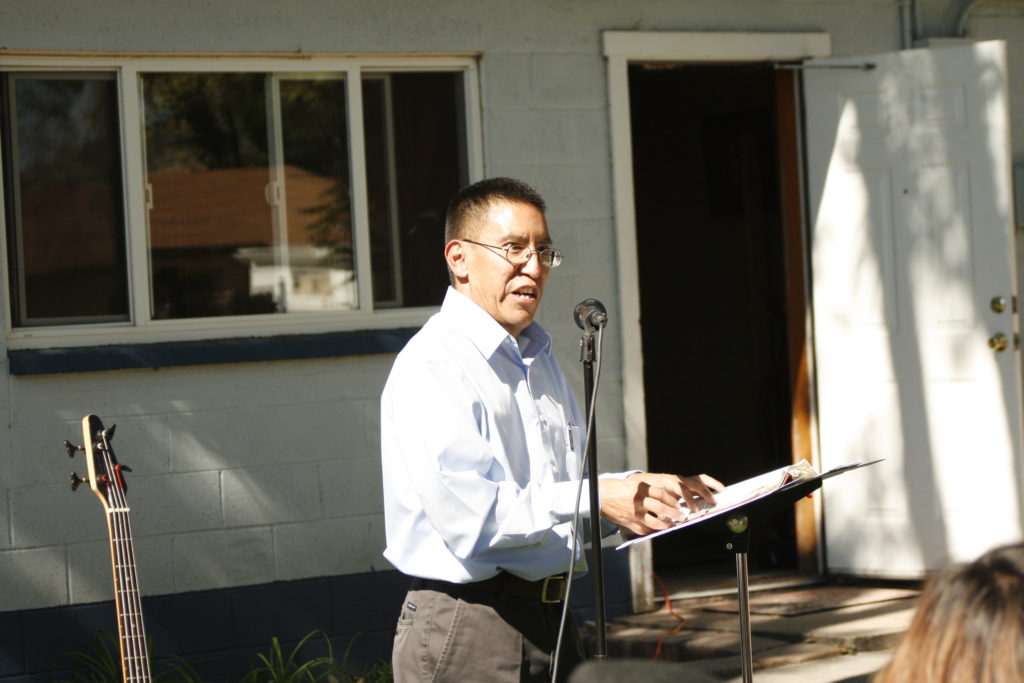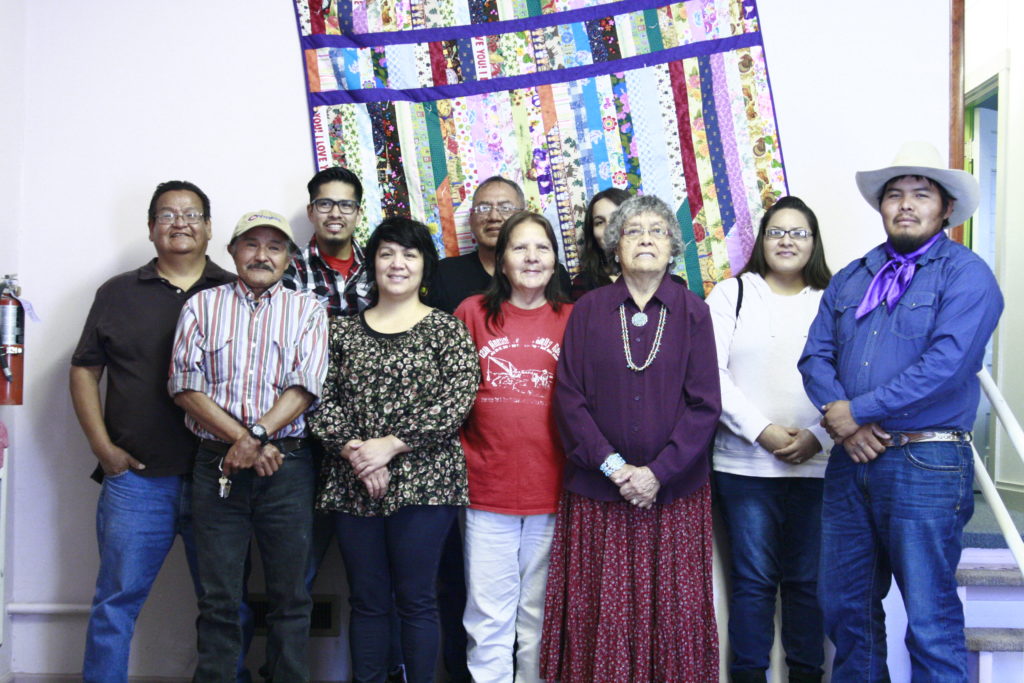 CONNECT
ALUMNI BREAKFAST (MAY)
Every year during graduation in May all alumni are invited to the Alumni Breakfast. We love to hear how the Lord is using you and how we can pray for you. Call 928-774-3890 to reserve a place at the next ALUMNI BREAKFAST.
FALL CONFERENCE (OCT/NOV)
You are invite to attend our annual Fall Conference. We have invited alumni to share and speak for the week so if you would like to attend or speak just give us a call.
MISSIONS CONFERENCE (MAR/APR)
Every spring semester we host the MISSIONS CONFERENCE. This is a great opportunity to hear how the Lord is moving over the world and how Native people can be used in various parts of the world. We would love to have you and be a part of our missions conference in the spring!
DONATE
Give financially to the general fund and help support the continual work of raising up future Native leaders!
Indian Bible College utilizes PayPal as our online donation processor. PayPal is used by millions worldwide and is safe, secure and easy to use. You do not need to open a PayPal account to make a donation.